11 Oct

Easy autumn crafts for kids!

As the colder weather approaches, we will find ourselves perhaps spending a little more time indoors with our kids. But this doesn't have to mean doing less, or having less fun! After trauling through some of our favourite parenting blogs of this year, we have selected our favourite indoor autumnal activities – which all just happen to be easy, sustainable, natural or recycled materials!
Pumpkin Seed Trees!
This fabulously simple and natural way of creating is a real favourite of mine! A fantastic way to use up those leftover seeds after Halloween pumpkin carving. See how to do it here.
Halloween Jam Jar Lanterns!
These cute Halloween lanterns are great for making in October with you kids during the lead up to Halloween. They will also mean you can avoid buying plastic decorations! See how to do it here.
Coffee Filter Autumn Leaves!
This one we love because you are almost guaranteed to have all the necessary equipment at home already. Use up those old coffee filters and get painting to create some pretty autumn decoration. See how to do it here.
Leaf Sun-catchers!
Fabulous for sticking on windows an d letting the sun shine through. See how to do it here.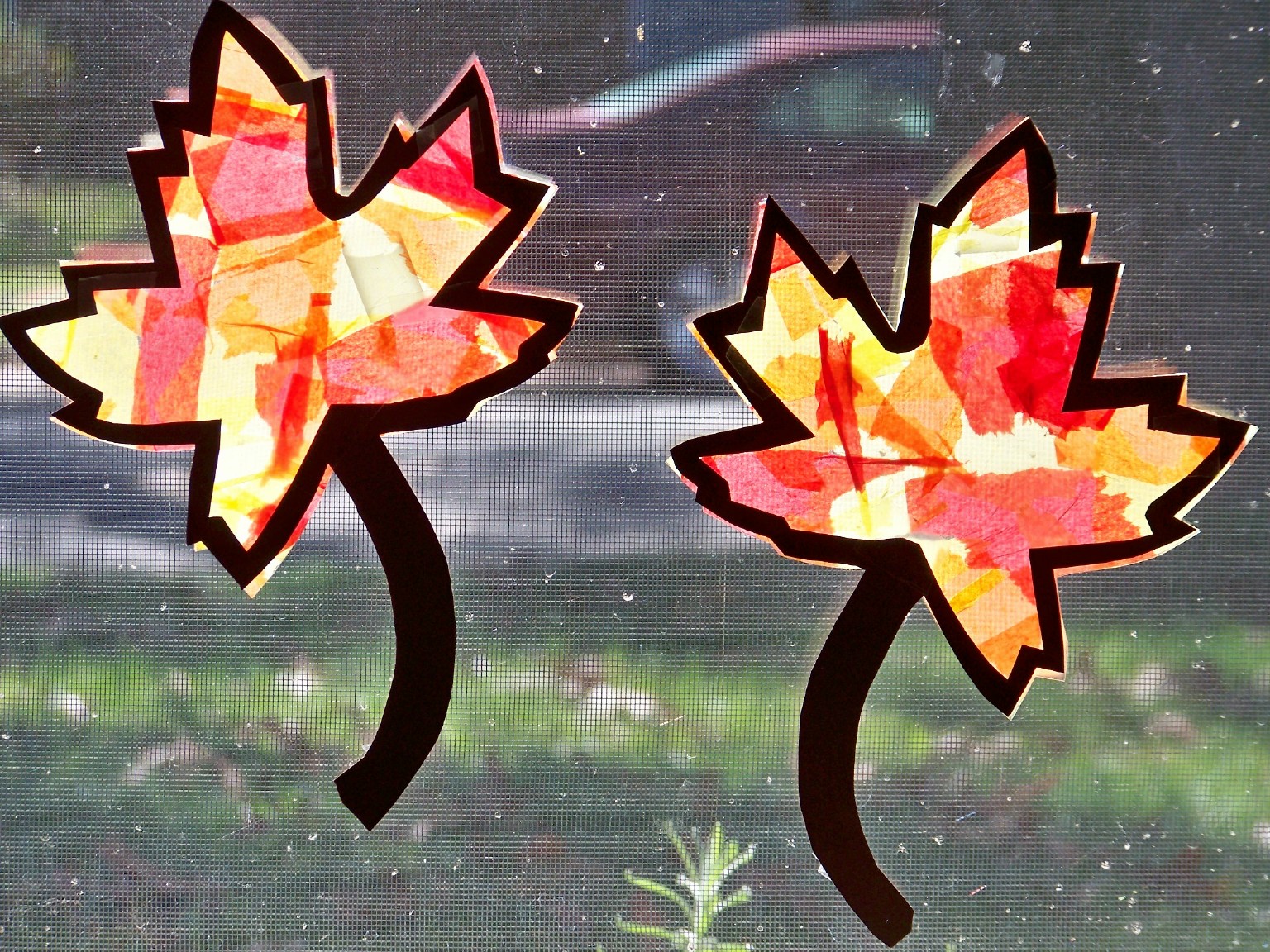 Leaf Print Pictures!
An old favourite, and so simple! All you'll need is paper, paint and some leaves from the ground! See how to do it here.
Pinecone Hedgehogs!
These cute creations are so simple and the kids will love them. See how to do it here.
Do you have any other autumn favourites for crafting at home?
Let us know in the comments!